About Us
Serving northwest Ohio and southeast Michigan with pride since 1972!
A family-owned and operated company for more than 35 years, our mission is to provide quality workmanship at honest prices, meet delivery deadlines, and achieve the highest level of customer satisfaction. We believe that by acting with integrity, treating everyone with respect, and communicating effectively and consistently, we will exceed customer expectations and create a lasting impression.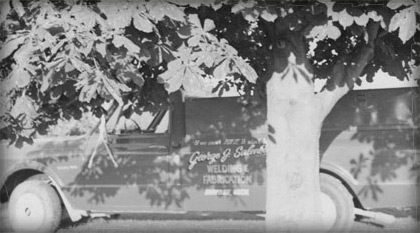 George's First Welding Truck ~ 1972
FAMILY OWNED AND OPERATED FOR OVER 40 YEARS!