Our Recent Projects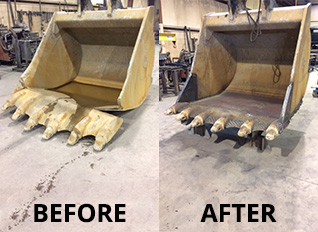 Large excavator bucket repair

---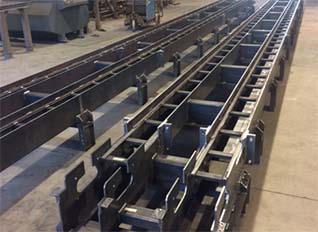 Conveyor for material handling

---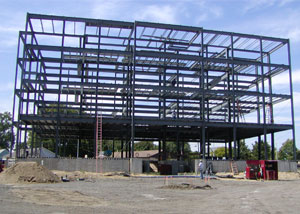 4 story office building
A 200 ton structural steel job completed the summer of 2007 in Dundee, MI .
---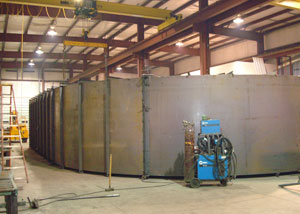 Large Air Duct
This is a 10' x 10' sq. air duct used in the scrubber system for the cement making industry.
---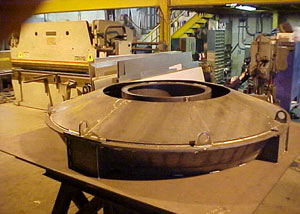 Mold for Steel Industry
This is a mold used for casting tops for furnaces in the steel making industry.
---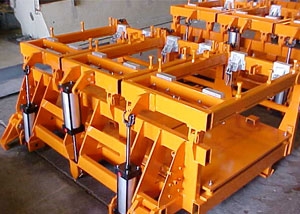 Automotive Tooling Fixtures
These are used for the automotive seat business. They are carriers used for opening and closing foam seat pad molds on the production lines.
---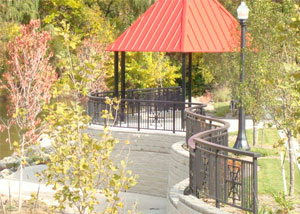 Ornamental Railing
This is one section of the numerous feet of railing we built and installed on the river walks in Dundee, MI.
---